THE REAL ENEMY (EMOTIONAL EXHAUSTION)
A GUIDE FOR WOMEN ENTREPRENEURS BALANCING BUSINESS AND PERSONAL LIFE
THE REAL ENEMY
( EMOTIONAL EXHAUSTION)
A GUIDE FOR WOMEN ENTREPRENEURS BALANCING BUSINESS AND PERSONAL LIFE
THE SILENT STRUGGLE: EMOTIONAL EXHAUSTION
THE IMPACT ON YOUR BUSINESS AND LIFE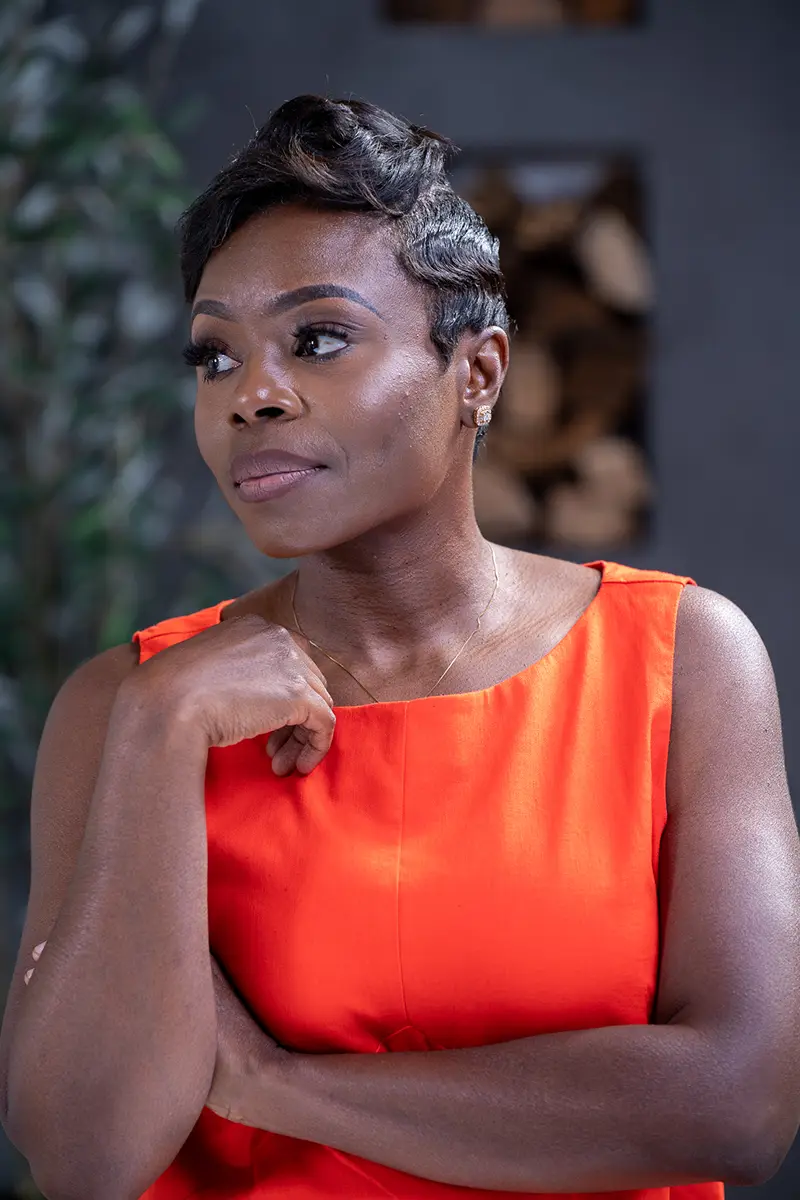 The Real Enemy - Emotional Exhaustion
In the fast-paced world of entrepreneurship, where every day seems to demand more than the last, women entrepreneurs often find themselves wrestling with an invisible but formidable foe: emotional exhaustion. It's a challenge that many face, yet it remains one of the least discussed aspects of entrepreneurship. This guide, "The Real Enemy (Emotional Exhaustion) – A Guide for Women Entrepreneurs Balancing Business and Personal Life," aims to cast a compassionate light on this issue and equip you with the tools to overcome it.
The entrepreneurial journey can be both exhilarating and relentless, filled with passion, ambition, and the pursuit of dreams. But it can also be a journey that leaves you emotionally drained, running on empty, and questioning your ability to keep going. It's in those moments of exhaustion and self-doubt that you need understanding and support the most.
Our goal with this guide is to recognize the challenges women entrepreneurs face in the pursuit of their dreams. We understand the emotional rollercoaster you ride daily, and we're here to help you navigate it.
You are not alone on this path. Many women entrepreneurs have faced and conquered the same challenges, and their stories serve as a source of inspiration and guidance.
Throughout this guide, we'll explore the depths of emotional exhaustion, dissect its roots, and unveil the impact it can have on your business and life. But most importantly, we'll offer you practical strategies to regain control, find your balance, and thrive in both your professional and personal endeavors.
Remember, as a woman entrepreneur, your strength is exceptional, but you are also human. You deserve the understanding, support, and strategies necessary to conquer emotional exhaustion and emerge even stronger on the other side. Let's embark on this journey together, armed with empathy and empowerment, and emerge as the leaders and visionaries we were meant to be.
This is not the end of your journey but rather a stepping stone towards a more balanced and fulfilling life as an entrepreneur. Let's recap what we've uncovered and discuss your next steps.